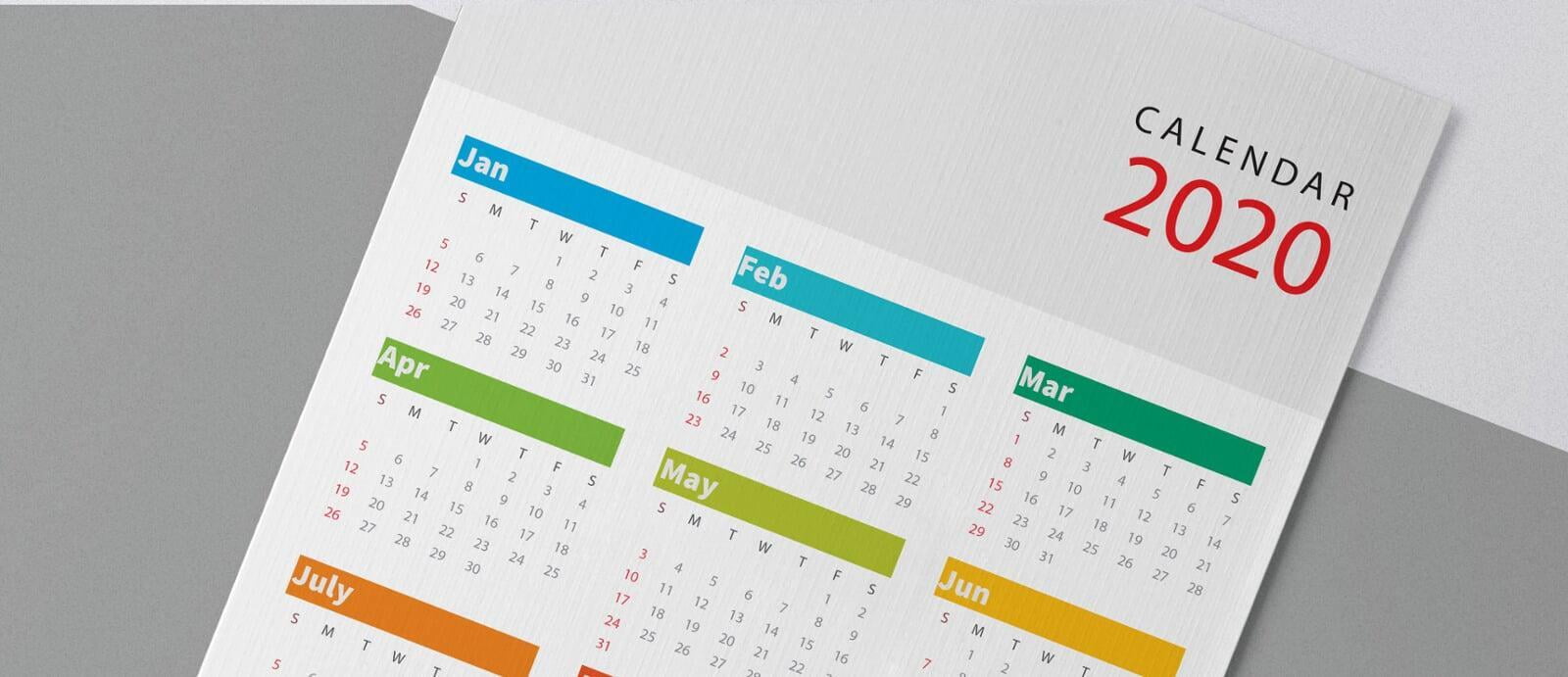 2020 Bank Holiday Calendar from Paylionce Payroll Solutions.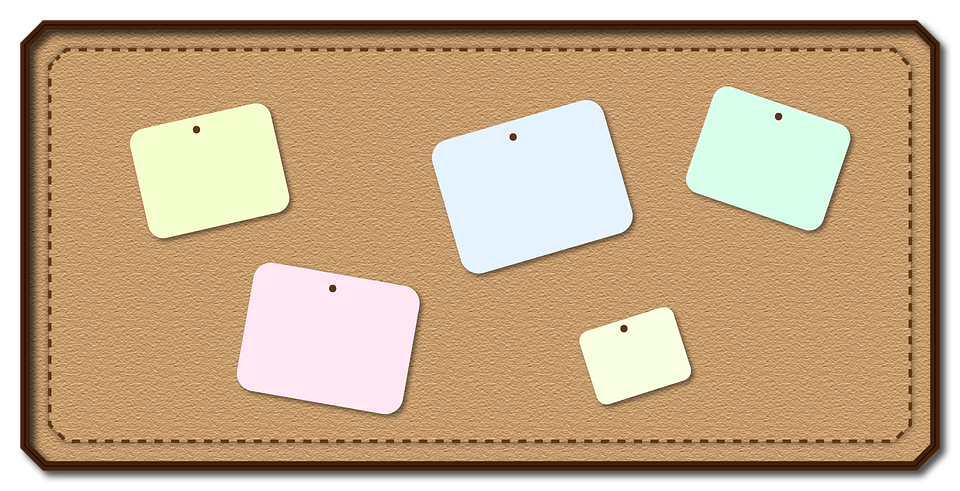 California requires that employers post the following notices in a prominent location. Along with Federal Requirements.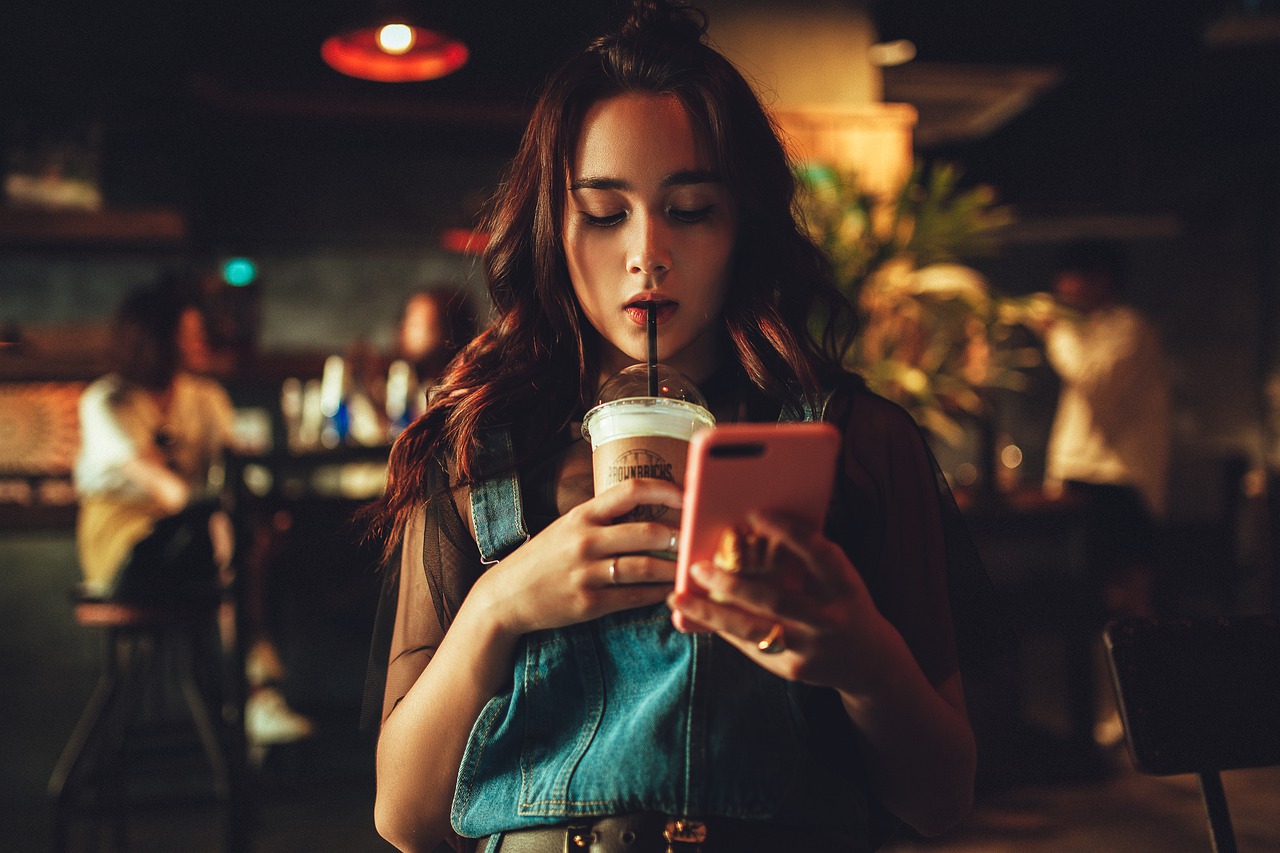 Under California state law employers must provide non-exempt employees with both meal and rest breaks during their workday.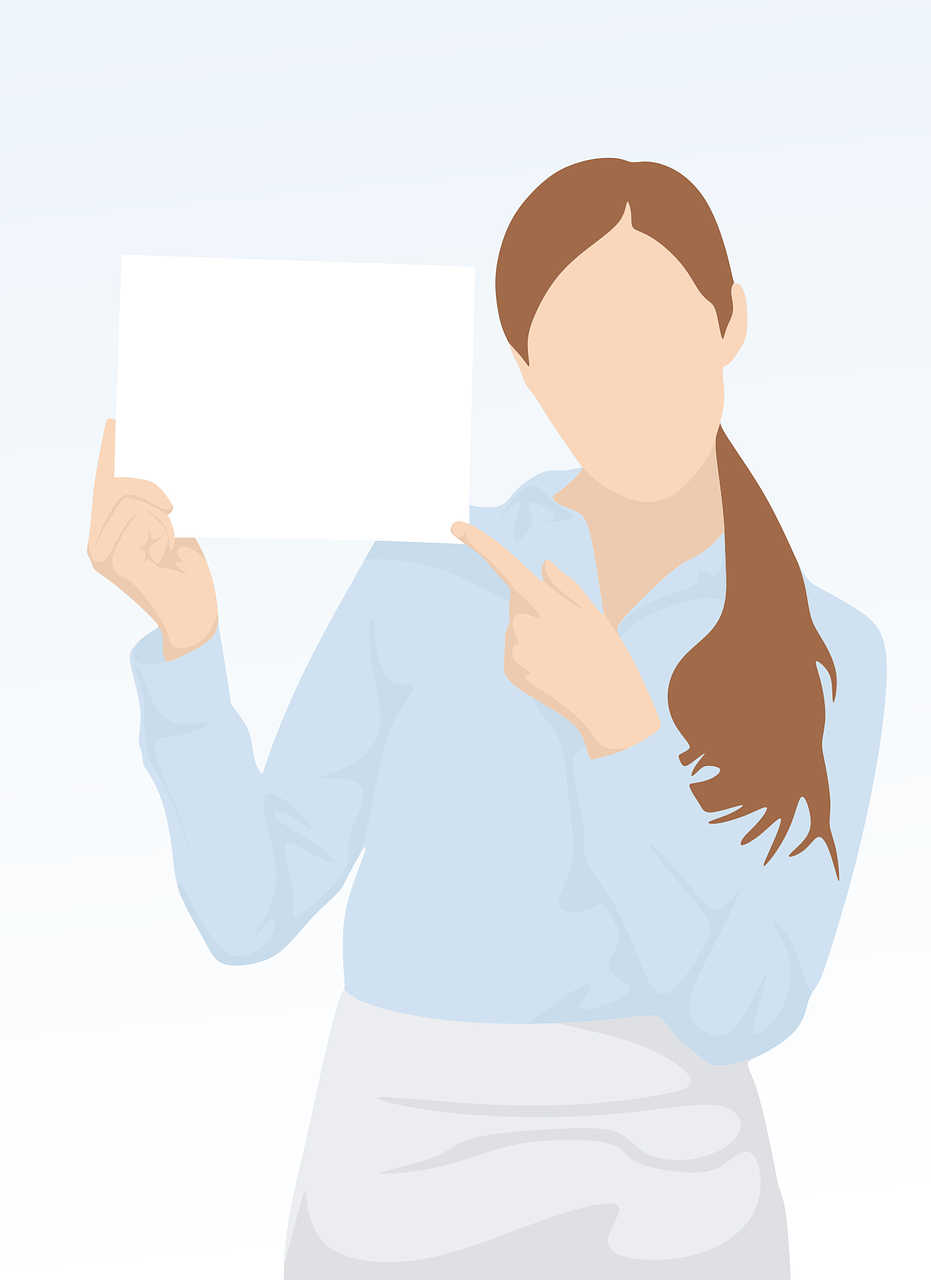 California Final Paycheck Requirements for terminated employees. employee deaths, or resigning / quits.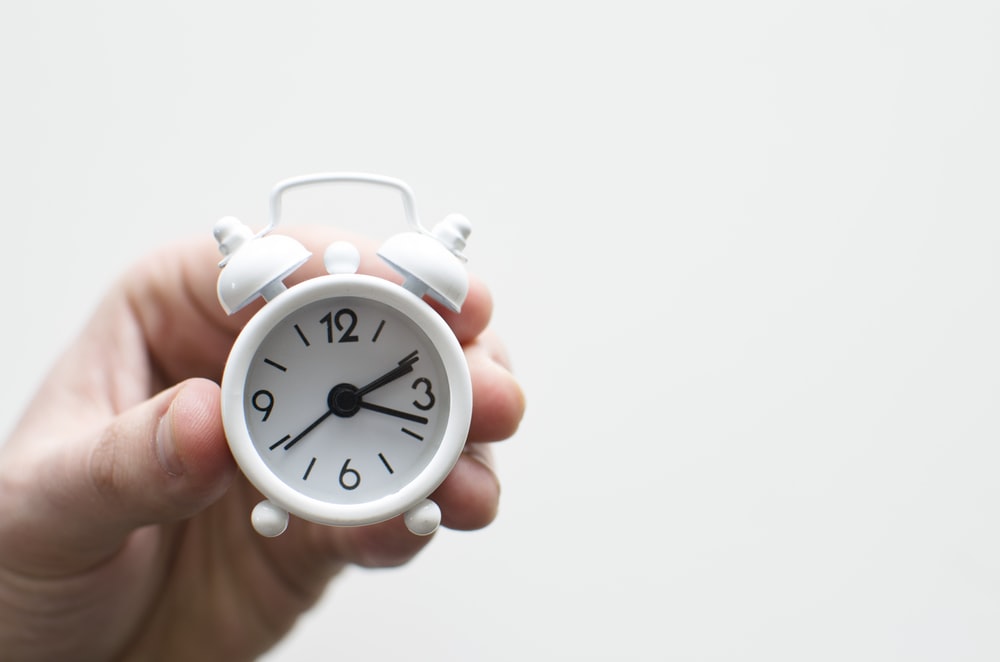 California Sick Leave Rules and Detail